While we are playing Mmogarden, we need to buy some goods on the Internet. We know that Gold is important for everyone who likes to play . Mmogarden is a professional online mmorpg service provider to selling
diablo 3 gold
, wow gold, aion kinah.
buy aion gold
and diablo 3 gold with our reliable service to secure transaction and fast delivery. On the basis of universal psychology, we offer you cheap gold and good services.
Fast Order
USD

EUR

GBP

AUD

CAD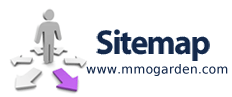 Shopping Cart
Your shopping cart is empty.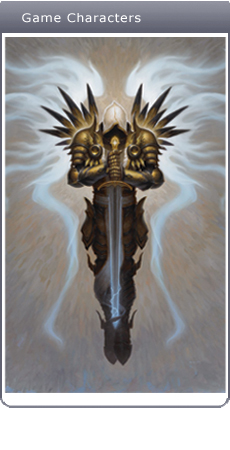 Registered Names and Trademarks are the copyright and property of their respective owners.
Use of this Web site constitutes acceptance of the [
TERMS & CONDITIONS
] and [
PRIVACY POLICY
]
Copyright © 2007-2015, mmogarden Inc. All Rights Reserved.