Home » Site News » Best Cheap PS4 Games
Best Cheap PS4 Games
You're unlikely to ever play everything PS4 has to offer, but we're here to help you ensure you play some worthwhile games without breaking the bank. As is to be expected from a system that's now several years old, there's a wide array of games that can be picked up for quite cheap. We're highlighting many of the best games that can be had for no more than $20 on the US PlayStation Store. Be sure to let us know your recommendations in the comments below.
2018 is poised to grow the PS4's library even further, with high-profile releases like God of War, Spider-Man, and Red Dead Redemption 2 on the way alongside a variety of lesser-known hidden gems that you should be excited for this year.
Previous News

Next News

This is the last news.

Recent News:
Fast Order
USD

EUR

GBP

AUD

CAD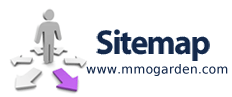 Shopping Cart
Your shopping cart is empty.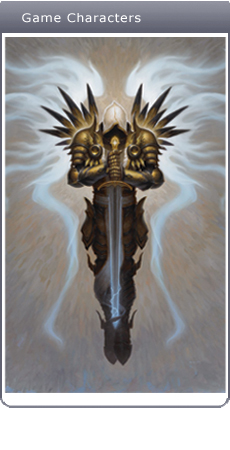 Registered Names and Trademarks are the copyright and property of their respective owners.
Use of this Web site constitutes acceptance of the [
TERMS & CONDITIONS
] and [
PRIVACY POLICY
]
Copyright © 2007-2015, mmogarden Inc. All Rights Reserved.