Home » Site News » Enough Stock for Aion Kinah
Enough Stock for Aion Kinah
Aion, it is always a hot-sale game, and the price is really as low as the market could be! We have prepared enough stock for all server for you!No matter how much you want, we all can supply!
Fast Order
USD

EUR

GBP

AUD

CAD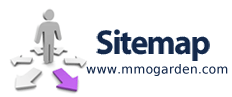 Shopping Cart
Your shopping cart is empty.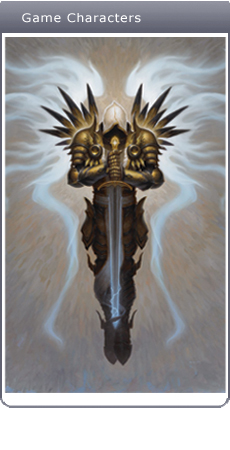 Registered Names and Trademarks are the copyright and property of their respective owners.
Use of this Web site constitutes acceptance of the [
TERMS & CONDITIONS
] and [
PRIVACY POLICY
]
Copyright © 2007-2015, mmogarden Inc. All Rights Reserved.