Home » Site News » SWTOR Emphasizes Cartel Mar...
SWTOR Emphasizes Cartel Market Ship Gear
Tags : Swtor gold
Hello, guys, greetings. Merry Christmas! We have just learned about something new on the official site of SWTOR. As we all know, Star Wars: The Old Republic's Game Update 1. 6 Ancient Hypergate has gone live, which brought with it a series of fresh content additions such as the new warzone and a set of heroic space combat missions.

However, among them, it seem that only the addition of new Grade 7 ship gear appearing on the Cartel Marketplace matters to quite a few gamers and it even gets their nerves. The reason is that a relatively low price is available as compared to the number of time it costs to farm commendations for the in-game gear.


What's more, Lead Designer Damion Schubert gave a reply to gamers about the problem, explaining that there was an unintentional disparity in the two prices, and they will figure out the answer to the problem. Wanna know more, you can visit the official site of SWOR.

Anyway, we do hope you have a great time in the game and has a happy holiday as well. By the way, SWTOR gold and SWTOR CD-Key are available on our site. If you need to purchase them, you can contact us. We will definitely provide you with the safe, fast delivery and awesome service. We hope you can get happiness and comfort from the game during your leisure time. Besides, as we all know, Christmas has reached and our site will offer discount from Dec. 15 to Jan. 15. Don't miss the great chance.
Fast Order
USD

EUR

GBP

AUD

CAD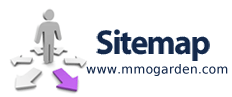 Shopping Cart
Your shopping cart is empty.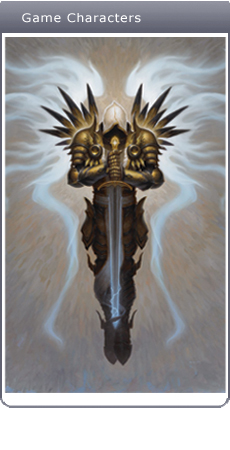 Registered Names and Trademarks are the copyright and property of their respective owners.
Use of this Web site constitutes acceptance of the [
TERMS & CONDITIONS
] and [
PRIVACY POLICY
]
Copyright © 2007-2015, mmogarden Inc. All Rights Reserved. 55