Home » Site News » TERA Unveils Full F2P Restr...
TERA Unveils Full F2P Restrictions
Tags : tera, tera gold, buy tera gold, tera news
The first subscription game to be transformed to the F2P business model in 2013 will be En Masse Entertainment action-oriented MMORPG TERA. The transition was first initiated in the title's home region out East, followed by an announcement for Western markets early this month.
Sticking with what is now a tradition of business model changes, TERA will be coming in three flavors: Founder, Elite and Standard. Elite will retain the current access as today's subscription option, complete with the $14.99 monthly price point. Founder status is obtained by purchasing the game and awards various perks including 8 characters per server and nearly 300 bank slots. Oddly enough, the best account is a Founder that continues with Elite status, gaining the unique perks of both.
It's important to mention that upon relaunch in February, all digital sales will be discontinued. Check out the full blog post for each and every perk available for the various levels.
source:mmosite
ps: we have the cheapest TERA gold in stock! We are committed to provide the most secure and fast service, get you item in 30mins in our store!!!
Fast Order
USD

EUR

GBP

AUD

CAD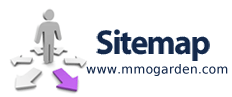 Shopping Cart
Your shopping cart is empty.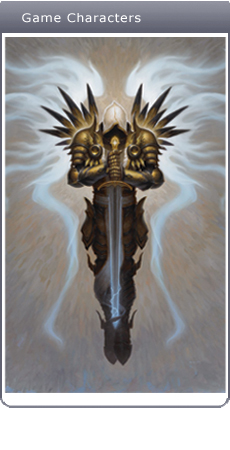 Registered Names and Trademarks are the copyright and property of their respective owners.
Use of this Web site constitutes acceptance of the [
TERMS & CONDITIONS
] and [
PRIVACY POLICY
]
Copyright © 2007-2015, mmogarden Inc. All Rights Reserved. 55