Home » Site News » TERA Korea Adds Five New Du...
TERA Korea Adds Five New Dungeons
Tags : tera, tera gold, buy tera gold, tera news
The Korean version of TERA got a major update recently with five new instanced dungeons being added to the game that range from solo to 3-man, 5-man and 7-man groups. The five new dungeons are called Wizard's Fortress, Ship of the Red Pirates, Forest of the Giants, Ancient Underground Canal and Shrine of Barde.
While these dungeons are still a long way off to being added to the EU and NA version of TERA, for those looking to get a preview of upcoming content you can click through to take a look as some of the new screenshots.
source:mmosite
Ps: we have the cheapest TERA gold in stock! We are committed to provide the most secure and fast service, get you item in 30mins in our store!!!
Previous News

Next News

Recent News:
Fast Order
USD

EUR

GBP

AUD

CAD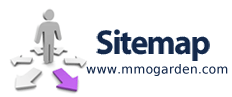 Shopping Cart
Your shopping cart is empty.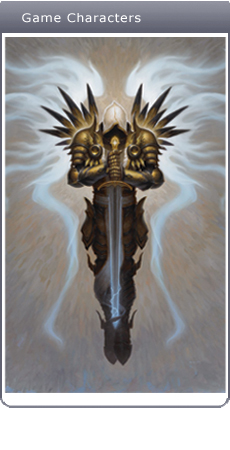 Registered Names and Trademarks are the copyright and property of their respective owners.
Use of this Web site constitutes acceptance of the [
TERMS & CONDITIONS
] and [
PRIVACY POLICY
]
Copyright © 2007-2015, mmogarden Inc. All Rights Reserved.