Home » Site News » Final Fantasy XIV: A Realm ...
Final Fantasy XIV: A Realm Reborn Gets T (Teen) Rate by ESRB
Tags : ff14 cd key, ffxiv cdkey, ff14 gold, buy ff14 gold
Recently, the rating agency ESRB (Entertainment Software Rating Board) gave Final Fantasy XIV: A Realm Reborn a T (Teen) rating, this was expected because the old title Final Fantasy XIV received the same rating back in 2010. Final Fantasy XIV will be released next month on August 27th.
But why the T rating? Well ESRB gave the following reasons: Language, Mild Blood, Sexual Themes, Use of Alcohol, Violence and may include online features that may expose players to unrated user-generated content
"Cutscenes also depict instances of violence: an extended off-screen sequence in which a character is stabbed; a man shot off-screen while crawling away." In a fantasy MMORPG where players use all kind of weapons and magic spells to defeat their enemies a "character stab" is such a big thing? We go further "Dark blood stains appear on the floors of one level", I see more blood on the daily news on TV then in this game, really. At the end they said: "The game includes some suggestive/sexual material: female characters dressed in revealing outfits; camera angles that pan suggestively on bodies"; they never got the basics of p. def in-games, The less it covers, the more P. Def it has.
source:mmosite
ps: we sell cheap Final Fantasy XIV gold in our store! We are committed to provide the most secure and fast service, get you item in 30mins!
Fast Order
USD

EUR

GBP

AUD

CAD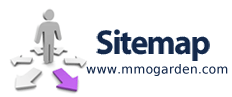 Shopping Cart
Your shopping cart is empty.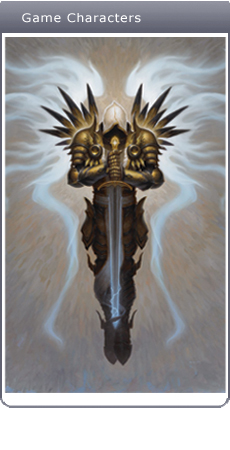 Registered Names and Trademarks are the copyright and property of their respective owners.
Use of this Web site constitutes acceptance of the [
TERMS & CONDITIONS
] and [
PRIVACY POLICY
]
Copyright © 2007-2015, mmogarden Inc. All Rights Reserved.