Home » Site News » TERA (CN) Heads for Debut T...
TERA (CN) Heads for Debut Test Phase, Competes with BnS?
Tags : tera, tera gold, buy tera gold, tera news
China online games publisher and developer, Kalends has announced that TERA China will be heading for its debut test phase in October. Below you can watch the new teaser trailer.
Same as TERA Taiwan Server, TERA China will also adopt Free-to-Play business model. Kalends plans to invite the famous Korean group Girls' Generation as the game's spokesman. Furthermore, the company makes a promise to release more trailers in the next 6 to 12 months.
There has been rumors speculating that Blade and Soul's OBT is going to arrive in September 2013. Tera China and Blade and Soul, which game would be preferred by Chinese gamers? Let's wait and see.
source:mmosite
Ps: we have the cheapest TERA gold in stock! We are committed to provide the most secure and fast service, get you item in 30mins in our store!!!
Fast Order
USD

EUR

GBP

AUD

CAD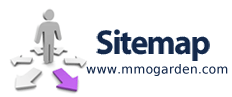 Shopping Cart
Your shopping cart is empty.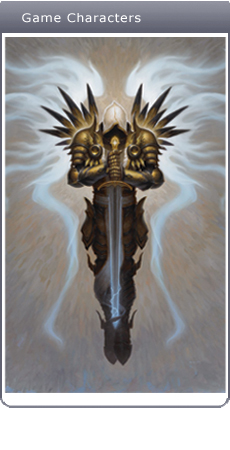 Registered Names and Trademarks are the copyright and property of their respective owners.
Use of this Web site constitutes acceptance of the [
TERMS & CONDITIONS
] and [
PRIVACY POLICY
]
Copyright © 2007-2015, mmogarden Inc. All Rights Reserved.