Home » Site News » ArcheAge Going F2P in Korea...
ArcheAge Going F2P in Korea on July 3
Tags : Archeage(kr) gold, Archeage gold, buy Archeage gold, cheap Archeage gold
Trion has released a new trailer for ArcheAge at E3 2013 this week, and what's more exciting is that they have announced to open up beta registration to the masses. However we still haven't gotten any inkling from XLGAMES or Trion regarding ArcheAge's western business model. A freemium model of some sort is probably a safe bet, though, particularly now that the Korean version of the game -- which launched as a subscription-only title -- is gearing up for a F2P switch.
MMO Culture reports that, starting July 3rd, ArcheAge Korea will cease selling time cards in favor of premium 30- and 90-day packages that offer in-game advantages like faster labor point recovery, item exchange vouchers, the ability to own a house, and assorted buffs. The site also says that XL will implement account services like name changes, aesthetic changes, and server transfers.
source:mmosite
ps: we sell cheap ArcheAge Security Account in our store! We are committed to provide the most secure and fast service, get you item in 30mins!
Fast Order
USD

EUR

GBP

AUD

CAD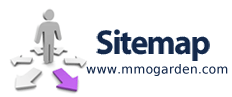 Shopping Cart
Your shopping cart is empty.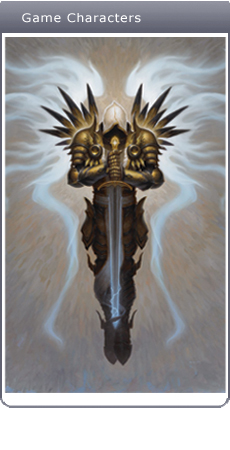 Registered Names and Trademarks are the copyright and property of their respective owners.
Use of this Web site constitutes acceptance of the [
TERMS & CONDITIONS
] and [
PRIVACY POLICY
]
Copyright © 2007-2015, mmogarden Inc. All Rights Reserved. 55