Home » Site News » Trion Worlds: Why ArcheAge ...
Trion Worlds: Why ArcheAge Might Take A While!
Tags : Archeage(kr) gold, Archeage gold, buy Archeage gold, cheap Archeage gold
As ArcheAge's movement towards western market quite slow, Trion Worlds Community Manager Elrar finally made a post at ArcheAge Source telling how the game is going on. ArcheAge has successfully launched in Japan, and China has ended first closed beta. May the next one be Trion Worlds? Check out the developer's blog.
Elrar talks about the future plans they need to accomplish in order to successfully release ArcheAge in North America and Europe, Tiron Worlds is now working with XLGames to integrate the game itself with their account/billing platform and finishing localization. Of course, they are busy localizing the game and trying to make minimal changes so that future updates that are released in Korea will be implemented at a faster rate.
As for the most important topic -- testing, Elrar once again enourages players to try the easiest way, that is to sign up at www.archeagegame.com. Here goes the exciting news: "We're just as excited to get to the point where we can invite external testers but expect the closed testing period to last at least a few months."
Concerning the changes that will occur, Elrar says, " Any 'Westernization' that occurs will likely be very minimal and done to improve usability/understanding of mechanics based on conventions we've grown accustomed to that differ from those of Korean gamers. " So what you can expect are small tweaks to the way some existing features function.
We're talking over 1,000,000 words AND climbing!
It's no small feat to achieve and the biggest challenge here is the fact that there are many distinct differences between Western & Korean cultures that they need to take into account. Everything from value systems to how we greet and interact with people based on our relationship to them is different. This matters a lot to language and the way things are written/expressed which means that localization is not as simple as running everything through Google Translate.
So now we can understand why it takes so long for ArcheAge to be playable for all of us. Elrar said in the end:
Expect things to stay quiet for a few more weeks at least - until accounts are able to login to the game through our platform we'll be busy planning live streams and the future roll out of content, not to mention reading a lot (A LOT) of text. You'll know when things are really getting going, the noise will be deafening!"
source:mmosite
ps: we sell cheap ArcheAge Security Account in our store! We are committed to provide the most secure and fast service, get you item in 30mins!
Fast Order
USD

EUR

GBP

AUD

CAD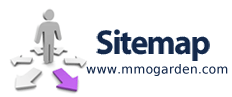 Shopping Cart
Your shopping cart is empty.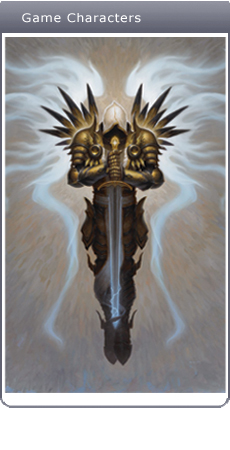 Registered Names and Trademarks are the copyright and property of their respective owners.
Use of this Web site constitutes acceptance of the [
TERMS & CONDITIONS
] and [
PRIVACY POLICY
]
Copyright © 2007-2015, mmogarden Inc. All Rights Reserved. 55