Home » Site News » Cutthroat Politics Update A...
Cutthroat Politics Update Arrives in Guild Wars 2
Tags : guild wars 2 gold, buy guild wars 2 gold, guild wars 2 cd key
As the news last week previews, Guild Wars 2's latest content update "Cutthroat Politics" is now live with new activities, challenges, and exclusive rewards! The two candidates Ellen Kiel and Black Lion are trying to secure a trade agreement with the Zephyr Sanctum with your support!
Other new features and content includes World vs. World, and a Player Instrument Volume slider has been added to the Sound Options panel. Profession skills for all classes have also been updated. Go check out the full patch note at the official site.
source:mmosite
ps: we have the cheapest Guild Wars 2 cd key and Guild Wars 2 gold in stock! We are committed to provide the most secure and fast service, get you item in 30mins in our store!!!
Fast Order
USD

EUR

GBP

AUD

CAD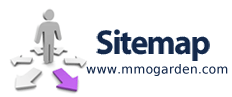 Shopping Cart
Your shopping cart is empty.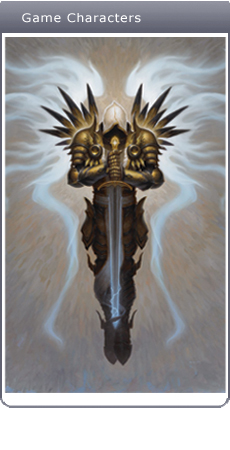 Registered Names and Trademarks are the copyright and property of their respective owners.
Use of this Web site constitutes acceptance of the [
TERMS & CONDITIONS
] and [
PRIVACY POLICY
]
Copyright © 2007-2015, mmogarden Inc. All Rights Reserved.