Home » Site News » Final Fantasy XIV(CN) Gamep...
Final Fantasy XIV(CN) Gameplay Demo and UI Screenshot
Tags : ff14 cd key, ffxiv cdkey, ff14 gold, buy ff14 gold
Final Fantasy XIV: A Realm Reborn(CN) has provided gameplay demo at ChinaJoy 2013, FFXIV is published by Shanda Games in China and the demo is the beta 1 version of the international test, CN server will kick off first closed beta this year. Now check out the gameplay video from Chinese game website 17173.com.
Since the demo is not the latest version, there's no Chinese dubbing in this demo, players will experience the complete version with Chinese dubbing in first CBT. Shanda officials says the localization of the game is almost completed. Now take a look at the CN FFXIV UI screenshots.
source:mmosite
ps: we sell cheap Final Fantasy XIV gold in our store! We are committed to provide the most secure and fast service, get you item in 30mins!
Fast Order
USD

EUR

GBP

AUD

CAD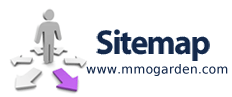 Shopping Cart
Your shopping cart is empty.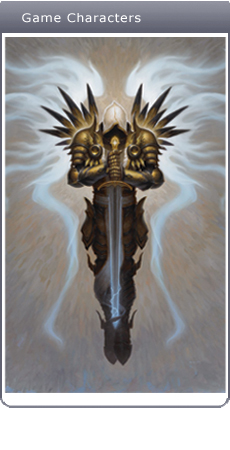 Registered Names and Trademarks are the copyright and property of their respective owners.
Use of this Web site constitutes acceptance of the [
TERMS & CONDITIONS
] and [
PRIVACY POLICY
]
Copyright © 2007-2015, mmogarden Inc. All Rights Reserved. 55