Home » Site News » Final Fantasy XIV Introduce...
Final Fantasy XIV Introduced Carbuncle Pet and Dungeon Crawler Video
Tags : ff14 cd key, ffxiv cdkey, ff14 gold, buy ff14 gold
Square Enix is raising the hype for Final Fantasy XIV: A Realm Reborn by releasing the Live Letter from the Producers' Letter, a new Dungeon Crawler Video and some pictures of the carbuncle pet.
Square Enix released a few screenshots with one of the most beloved pets from the Final Fantasy franchise. The Carbuncle pet will be available in two versions (for the moment) Topaz and Emerald. Seems like the Arcanists in Final Fantasy XIV: A Realm Reborn will be able to summon two Carbuncles to aid them in their adventures.
Today we are invited to take a tour through some low level dungeons that can be found in the realm of Eorzea. The players who participated in the Closed Beta Phase may be familiar with dungeons like Tam-Tara Deepcroft (Level 16 Dungeon that can be found in The Black Shroud region) and Brayflox's Longstop (Level 32-34 Dungeon that can be found in Eastern La Noscea).
source:mmosite
ps: we sell cheap Final Fantasy XIV gold in our store! We are committed to provide the most secure and fast service, get you item in 30mins!
Fast Order
USD

EUR

GBP

AUD

CAD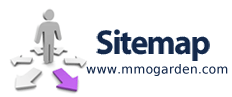 Shopping Cart
Your shopping cart is empty.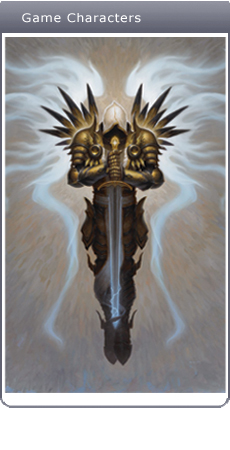 Registered Names and Trademarks are the copyright and property of their respective owners.
Use of this Web site constitutes acceptance of the [
TERMS & CONDITIONS
] and [
PRIVACY POLICY
]
Copyright © 2007-2015, mmogarden Inc. All Rights Reserved. 55