Home » Site News » ArcheAge Russia Released Mi...
ArcheAge Russia Released Mini-game to Win CBT Key
Tags : Archeage(kr) gold, Archeage gold, buy Archeage gold, cheap Archeage gold
ArcheAge Russian publisher Mail.ru recently released a new mini-game on their official page. Every day, from July 31 to August 28, 2013 you have a chance to win a closed beta key, ArcheAge souvenirs or even a smartphone by playing this mini-game.
The rules are pretty simple: The board has 20 cells, each with a stone figurine. Behind them lies a white, black or blue "Tara". Every day, by log-in on the website, you will receive 7 pickaxes that are required to break the stone statues (use them all cause they won't be available next day).
In the upper left corner your successful attempts are summarized. If you find a White Tara you can pick up a prize or continue playing. The Blue Tara is the rarest one and will bring you the smartphone. But be careful, if you break a statue and a Black Tara lies behind it, you will lose everything that you collected before.
Prize list:
1 White Tara – 1 extra pickaxe
2 White Tara – 2 extra pickaxes
3 White Tara – 5 extra pickaxes
4 White Tara – 7 extra pickaxes
5 White Tara – a closed beta key for Archeage (Russian version)
6 White Tara – a random ArcheAge souvenir (flash cards, mugs or T-shirts)
7 White Tara or 1 Blue Tara – the smartphone
In addition a leaderboard will be made and top 20 miners will receive a closed beta invitation while the first place will get a tablet.
source:mmosite
ps: we sell cheap ArcheAge Security Account in our store! We are committed to provide the most secure and fast service, get you item in 30mins!
Fast Order
USD

EUR

GBP

AUD

CAD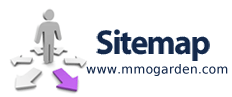 Shopping Cart
Your shopping cart is empty.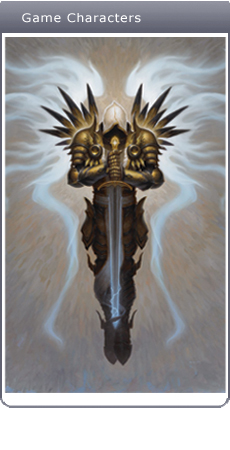 Registered Names and Trademarks are the copyright and property of their respective owners.
Use of this Web site constitutes acceptance of the [
TERMS & CONDITIONS
] and [
PRIVACY POLICY
]
Copyright © 2007-2015, mmogarden Inc. All Rights Reserved.